HOW DOES IT WORK
Employers are able to leverage the training provided by GTEC. Once trainees complete their classroom training, they are referred to a Registered Apprenticeship (RA) program. Employers can register with Department of Labor (DOL) as a On the Job Training (OJT) provider of trainees hired from GTEC.
Employer can request reimbursement of 50% of the salary for 400 hours if hiree is in a registered apprenticeship. Employer will provide the job requirements to RA to vet and refer apprentice to employer for hire. RA will work with Employer to develop a work process plan prior to apprentice start date.
Employers do not have to guarantee the full 2000 hours in the event there is a reduction of work and candidate is terminated or layoff. Employer will provide monthly updates to RA on the progress of worker compared to the OJT training plan. RA will assist employer if needed with reporting and tracking of OJT for apprentice.
Access a carefully screened pool of available talent at no cost
RA is involved in candidate interactions from classroom training thru the time of the sourcing
The employer sets the qualifications, interviews, and selects the individual
Customized training the employer's way, at their workplace
It allows Employers to track the development of their future workforce
It provides the candidates hope and a roadmap to a pathway to a career
Help employers meet their local content requirements by owners.
There is no risk of hiring candidates who's been vetted and receiving accredited training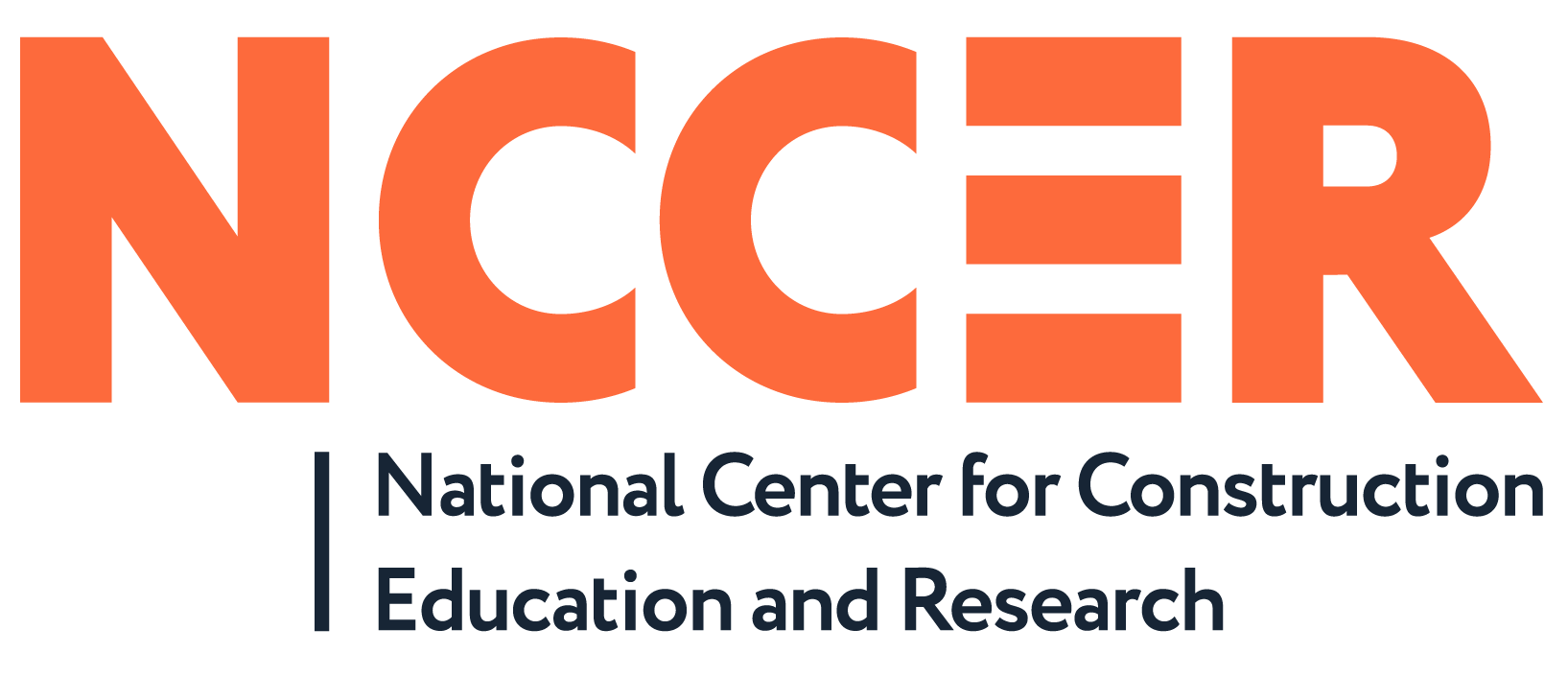 Contact Information
Golden Triangle Empowerment Center
5091 Rolfe Christopher Dr.
Beaumont, TX 77705
P: 409-880-7108
617 Procter Street
Port Arthur, TX 77640
P: 409-982-0522
Contact Information
Golden Triangle Empowerment Center
5091 Rolfe Christopher Dr.
Beaumont, TX 77705
P: 409-880-7108
617 Procter Street
Port Arthur, TX 77640
P: 409-982-0522