NCCER LEVEL 1 BLENDED CURRICULUM
Our program offers two phases for our students.
Phase 1 is Soft Skills and Phase 2 is Occupational.
PHASE 1 – SOFT SKILLS
(2 WEEKS)
Life Skills
Conflict Resolution
Anger Management
Effective Communication
Resume Writing
Interviewing Skills
Employability
Critical Thinking
Problem solving (Math/Reading a ruller)
PHASE 2 – OCCUPATIONAL
(8 WEEKS)
NCCER Level 1 Blended Curriculum
OSHA 10
Safety
Hand Tools
Pipe
Valves
Power Tools
Tac Welding on Pipe
Rigging
Ladder & Scaffolds
Motorized Equipment
*Students are tested and receive NCCER core credentials and their name is entered into the NCCER database upon successfully completing all modules before continuing to hand on training.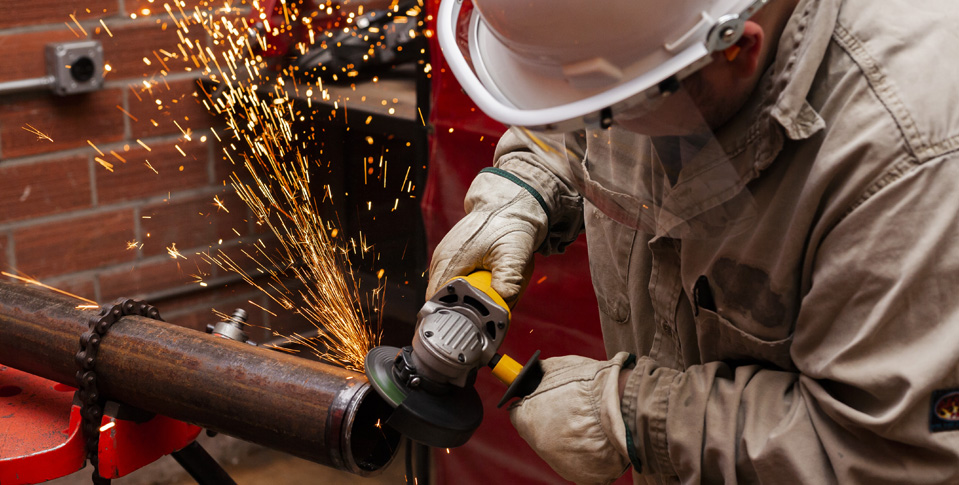 OSHA 10
ONLINE COMPUTER BASED COURSE
Students are able to take certification exam upon completing
the required modules
 REGISTER NOW
Port Arthur -Beaumont
Click here
West Orange High Career Center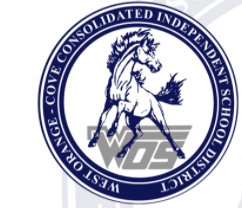 Fill in contact information Below
You will be contacted and scheduled for the TABE Assessment
Bring your

 

valid

 

local state issued ID/DL, social security card and proof of residency when you come to fill out your application and take the TABE
A class date will be assigned once all the steps are completed and all the documents are turned in
Status
Registration Available (Estimated start date February 01, 2021)
Course Code
Waiting List 15 slots per class
Category
NCCER Core & Intro Level 1 Pipefitting
Days
M Tu W Th
Times
6PM – 9PM
# of Hours
120
Location
West Orange-Stark High School

 

1400 Newton St. West Orange, Texas 77630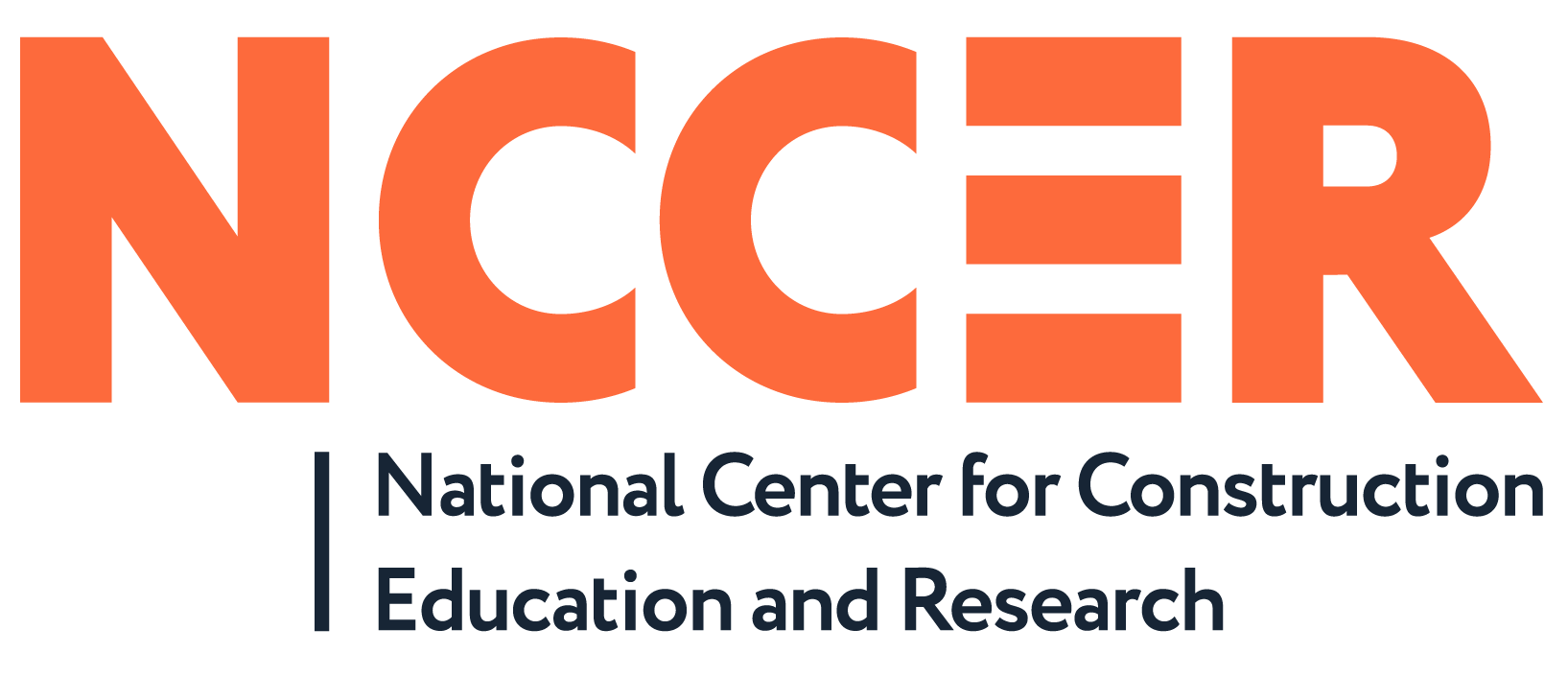 Locations
617 Procter St Port Arthur, Texas 77640
4075 MLK  Beaumont, Texas 77705
1400 Newton Street  Orange, Texas 77630