NCCER Fundamentals of Crew Leadership
WHAT WILL YOU LEARN ?
Work gets done most efficiently if workers are divided into crews with a common purpose. When a crew is formed to tackle a particular job, one person is appointed the leader. This person is usually an experienced craftworker who has demonstrated leadership qualities. To become an effective leader, it helps if a trainee has natural leadership qualities, but there are specific job skills that each craftworker must learn in order to do the job well.
This program will teach the skills needed to be an effective leader, including the ability to communicate effectively, provide direction to a crew and effectively plan and schedule the work of a crew.
Program Details   
Tuition Cost $400.00 Per Student
Program Structure: Rolling Start, Student can enroll online at anytime and go at their own pace
Program Lenght: 15 hrs
Upon completion and passing of test (s), students will receive the NCCER Fundamentals of Crew Leadership Certificate and this credential will be entered into the NCCER Registry
Gain skills for communicating and listening
Learn how to provide direction to your crew
Take responsibility for safety
Understand how to effectively plan and schedule the work of your crew
Become the "link" between your crew and those that supervise and manage projects
Prepare to move up the ladder!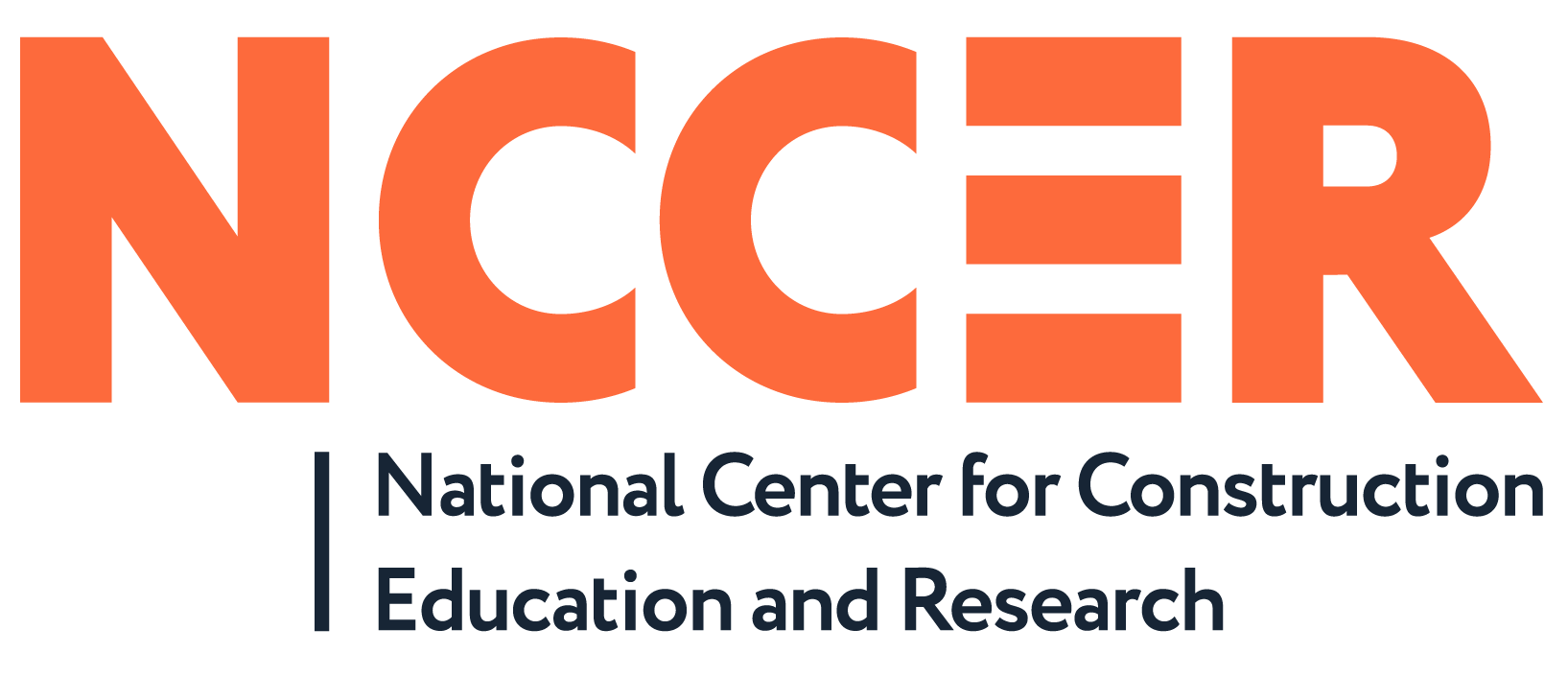 Locations
617 Procter St Port Arthur, Texas 77640
4075 MLK  Beaumont, Texas 77705
1400 Newton Street  Orange, Texas 77630